U2 the best of 1980 - 1990
Il singolo Sweetest Thing è presente sia nel primo CD, presentato in una nuova veste creata per l'occasione, sia nel B-side dove compare nella versione originale del 1987 (in quanto all'epoca era un semplice retro di Where the Streets Have No Name ).
The Joshua Tree was an interesting period for U2's creative output. Obviously the band were off to a winner with a record that was about to shift fifteen million copies, but some of the cuts from this album reveal a band delving less into the great American landscape, and more into a tradition much closer to home, where Van Morrison was as much an influence as Raymond Carver – Walk To The Water is an example. Luminous Times is somewhere altogether different. The b-side to With Or Without You , it stems from The Joshua Tree sessions and sounds like how I would imagine Elvis doing a cover of She's The One from Bruce's 1975 album Born to Run . It's the closest they've come to the E Street Band, just with fewer instruments.
A year later, in 1988, U2 topped the British single charts and released in theatres the live concert movie 'Rattle & Hum' which chronicled the US leg of the 1987 Joshua Tree tour. The double album Rattle and Hum ' featured the number 1 single, Desire and a collaboration with BB King, ' When Love Comes To Town '. The band finished their 1989 Lovetown Tour with a series of late December shows at The Point Depot in Dublin when Bono announced that '...this is the end of something for U2...we have to go away and ... and dream it all up again.'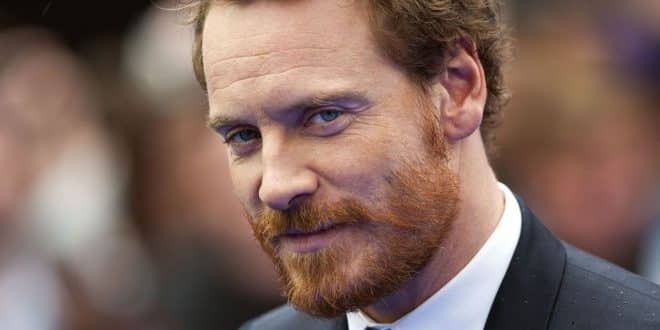 fnyrl.bargainland.us