The jolly jokers - polka favorites
..... 6th December - Four setts found blocked where FH were hunting
chorus:
No use talken when de Nigga wants to go,
Whar de corn-top blossom and de canebrake grow;
Den come along to Cuba, and we'll dance de polka juba,
Way down souf, whar de corn grow.
Just caught up with the latest updates. Fascinating and I'm interested in contacting Pakamac. I am not associated with his work but as you imagine, very interested.
I'll contact you again Brian, so we can continue our lovely chats.
Pakamac may be gone, unfortunately, but the tradition is kept going by "Stay Dry", "PVC-U-Like", and one or two others. One good thing about Pakamac is that they kept ...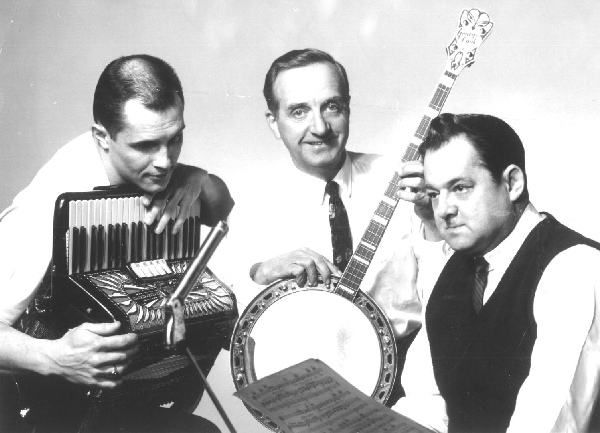 ubusm.bargainland.us