Krischan jan-eric wesenberg eric k.j. wesenberg e capriccioso
Ltd. to 2000, special 3CD Edition (32 tracks) in side a Book. CD1 contains the album, CD2 11 bonus-tracks, incl. cover by Project Pitchfork, Remixes by Frozen Plasma, Rotersand, Zeromancer… and much more, CD3 is an audio commentary (in German only!) narrated by Sonja Kraushofer and producer Krischan. Lavishly designed hardback picture book, 40 pages, all lyrics, exquisite art print on high-quality art paper, bound with stitching.
2009 saw the release of the newest Rotersand MCD War On Error a teaser for the band's album Random Is Resistance , [1] which was released in October of that year.
Uploaded by coverartarchive on May 10, 2012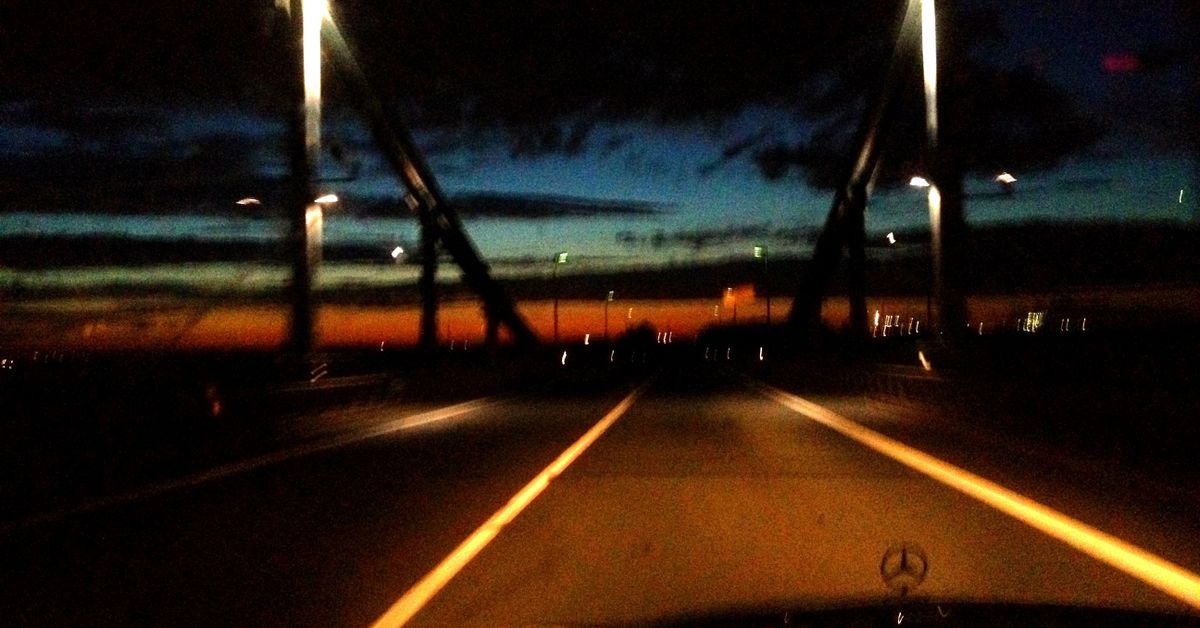 rzxfy.bargainland.us